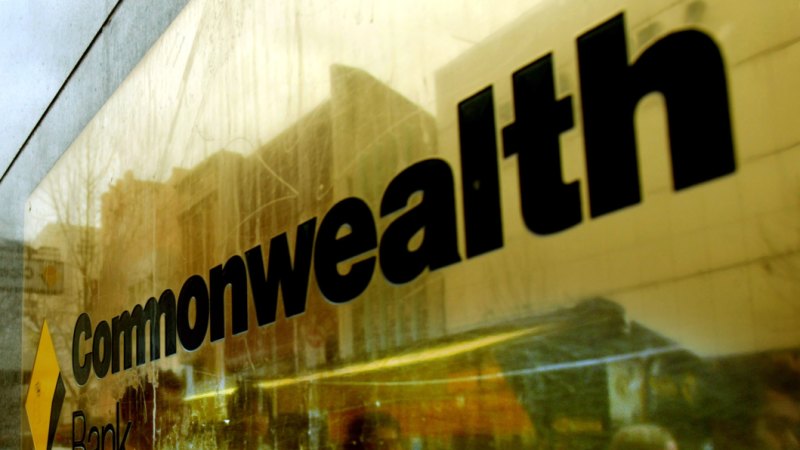 The claim says Mr Cradock directed a colleague within Indian banking to report his discovery to Commonwealth Bank of Australia (CBA) group security. According to the statement of claim, the colleague reported the matter on two occasions, but CBA security allegedly took no action.
Retail Sales and Services allegedly described the allegations as an isolated issue confined to the Asian banking team. The statement of claim alleges the Indian banking staff member resigned from the CBA saying "she did not want to be part of a dishonest and corrupt frontline culture".
Mr Cradock alleges he met James Walker, head of risk management and controls, retail sales and services about November 20, 2012 and disclosed his discovery about the OTR scheme.
The statement of claim alleges Mr Walker did not take any action to ensure the perpetrators of the OTR scheme were disciplined.
"By not doing so, Walker recklessly failed to exercise his powers and discharge his duties in good faith in the best interests of CBA," the statement of claim says. "Walker stated the need to keep the allegations suppressed."
The claim alleges Mr Walker said words to the effect: "We need to keep a cap on all of this. This can't get out" and that he would intercept the group security report and "ensure it doesn't go elsewhere".
CBA reviewed its YouthSaver accounts in early 2013 and exposed a number of employees, who were depositing small amounts of their own or the bank's money into the accounts, which increased their potential bonus.
Mr Cradock allegedly disclosed the YouthSaver review to Melanie Laing, group executive, HR and Matt Comyn, group executive, retail banking. The statement of claims says Ms McGrath decided to take no disciplinary action against employees and instead sent out a reminder of bank policy on sales practices. And, that CBA managers made no disclosure of the YouthSaver review to group security or regulators ASIC or APRA.
Mr Cradock alleges that Ms McGrath treated him with disrespect and humiliated him in the presence of his peers at a leadership meeting in December 2012. During his midyear performance review in February 2013, Ms McGrath allegedly used the "Asian Banking OTR issue as her rationale" for giving Mr Cradock a performance rating of "performance requires development". Mr Cradock said he made a complaint to CBA against Ms McGrath, alleging she had bullied him.
The bullying complaint was made to Ms Laing and Mr Comyn, who is now the CBA chief executive officer. It referred to the OTR scheme disclosure and the bank's response and to the YouthSaver scheme, as systemic problems across the bank's business units.
According to the statement of claim, Ms McGrath failed to take any action to ensure the perpetrators of the OTR scheme were subject to disciplinary procedures.
Mr Cradock sent another document making a further disclosure about the OTR and YouthSaver reviews and of the bullying complaint to Ms Laing and Mr Comyn in mid-March 2013.
In early April, Mr Cradock was told he would lose his job and was escorted from the premises. He was made redundant on or about April 3, 2013.
Mr Cradock is seeking compensation for his loss of employment and future employment and career progression as a banking executive, including loss of future earning capacity and for the impact his dismissal has had on his health.
The matter is scheduled for a case management hearing later this month.
CBA has not yet filed a defence.
A Commonwealth Bank spokesperson told the Herald that the bank "acknowledge that we were served with the proceedings in April 2019 and we strongly refute the claim. As with any matter before the courts, it is not appropriate for us to comment further at this stage."
Anna Patty is Workplace Editor for The Sydney Morning Herald. She is a former Education Editor, State Political Reporter and Health Reporter.
David Estcourt works for The Age and The Sydney Morning Herald.