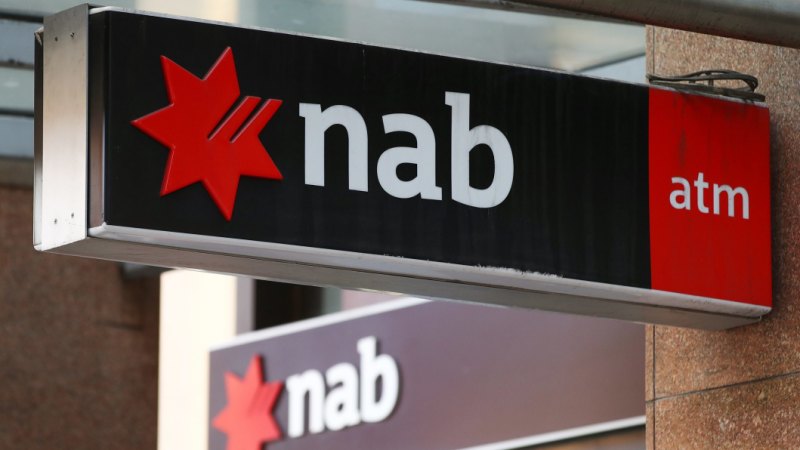 The lender is also kicking off a review of all the fees it charges across the bank, including in its consumer banking division, with a plan to cut the number of fees and in some cases scrap the payments entirely.
Loading
The fee overhaul comes after a round of bank profits that showed revenue is being squeezed by stiff competition for loans and falling interest rates, pressures that were highlighted by ANZ Bank and Macquarie cutting fixed interest rates on home loans on Friday.
NAB's chief customer experience officer Rachel Slade acknowledged that scrapping fees would cost the bank some revenue, but said the cost to the bank was not the main issue.
"If you think about it in the longer term, it's really about customer benefit," she said.
"There's obviously costs associated with dealing with complaints, with refunding fees, with customers who become so frustrated that they decide to take their business somewhere else."
"We have more than 400 fees across our operations and we see a big opportunity to radically reduce this
number by simplifying the way we charge fees, and in many cases, removing them altogether."
In a sign of the sheer number of fees in the bank, and their complexity, the booklet explaining business bank fees ran to 48 pages, Ms Slade said.
Reviewing card fees
Ms Slade indicated it was too early to say which consumer bank fees may be scrapped or changed, but fees relating to cards would be a key focus. The bank-wide fee review would take between 18 months and two years, she said.
The change comes as banks continue to cut fixed interest rates in response to lower funding costs, despite the Reserve Bank's decision to leave official interest rates on hold this week.
Following fixed-rate cuts from other big banks, ANZ this week cut a range of fixed interest rates, including a 0.3 percentage point cut in its three-year rate for owner-occupiers who pay principal and interest, to 3.69 per cent.
Macquarie also cut various fixed rates, offering a 3.59 per cent three-year rate for owner-occupiers with a deposit of at least 30 per cent of the property's value.
Canstar's finance expert Steve Mickenbecker said banks' fixed rates for investors were being brought into line with owner-occupiers as lenders competed for a smaller pool of investor clients.
Clancy Yeates is a business reporter.