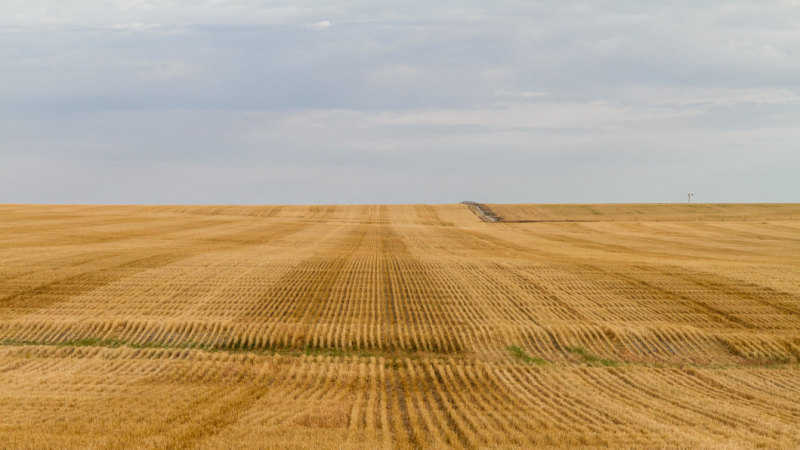 "Graincorp provides a valuable service to the nation's grain growers and we wish them well," he said.
In a statement, LTAP said that before announcing its proposal in December, it had assembled an expert team "to assess Graincorp from outside".
In a statement released on Monday night Graincorp said it had engaged extensively with LTAP as the group undertook due diligence, while in parallel, Graincorp had continued to progress its own portfolio review which had resulted in a number of changes.
In March, Graincorp unveiled a $350 million deal to sell its liquids terminals business. The deal was subject to certain conditions, including that Graincorp not enter into a change of control transaction before May 10, which effectively set an informal deadline for LTAP to confirm whether or not it would push ahead with its offer.