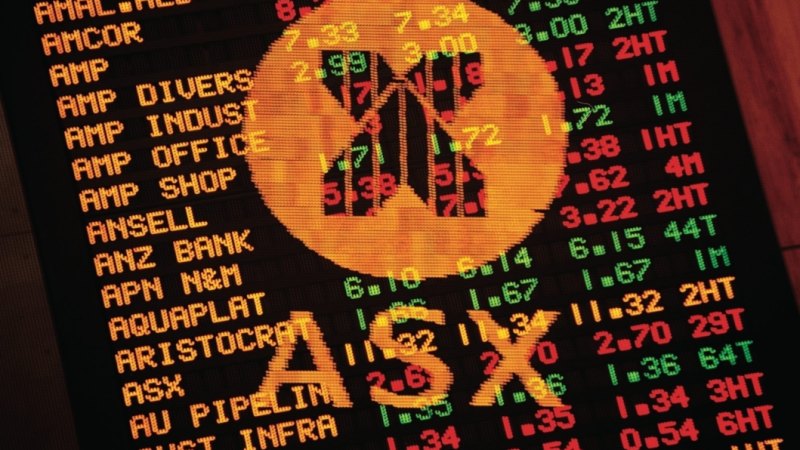 Investors are also looking to Friday's release of the US jobs report for April, with a gain of 180,000 expected by the consensus of economists surveyed by Bloomberg News. A survey of manufacturers on Wednesday is also expected to show some signs of stabilising.
China's purchasing managers index reports will be closely watched on Tuesday, with economists expecting a further improvement in the factory gauge in April.
While the local sharemarket typically takes its lead from Wall Street, ASX Futures were pointing 2 points lower to 6366 on Sunday afternoon, as investors braced for a challenging week for the domestic equity market.
A number of the major financial stocks including National Australia Bank, ANZ Banking Group and Macquarie Group will deliver interim earnings results this week.
Banks are facing tougher capital rules in New Zealand and uncertainty over future compensation charges due to past misconduct in their wealth divisions. Analysts expect the major bank results will disappoint.